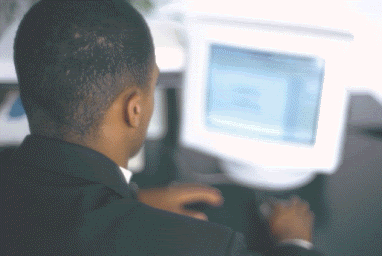 This article listing the websites where webmasters will be able to target their ads using Google's new Adwords targeting fascinates me.
I couldn't get it out of my head when I saw that BlackPlanet.com was on the list as one of the websites we'll be able to target our ads to.
Though I don't use BlackPlanet.com that much any more, I get a lot of friend requests from people using the site, and I know it's very popular.
So I signed up to be a beta tester and got this reply email so far from the Google Team:
Dear advertiser,

We appreciate your interest in participating in our Demographic Bidding beta
test.

We're in the process of inviting more participants, but due to the high
volume of applications, it may take some time before we are able to invite
you to participate.

If you'd like to learn more about the demographic bidding so that you'll be
ready when we open up the beta to additional participants, we suggest
reviewing our frequently asked questions at
http://adwords.google.com/support/bin/answer.py?answer=80588

Thank you for your patience. We look forward to providing you with a new way
to meet your advertising goals.

Sincerely,

The Google AdWords Team
I hope I get in soon.
Blacks' buying power is in the billions, more than that of the gross national products of some nations — and is projected to grow in leaps and bounds.
It's good to have a more clearcut way to tap into that prosperity on the online marketing side of things.
Let me know if you're a beta tester and how the demo ad targeting works for you.